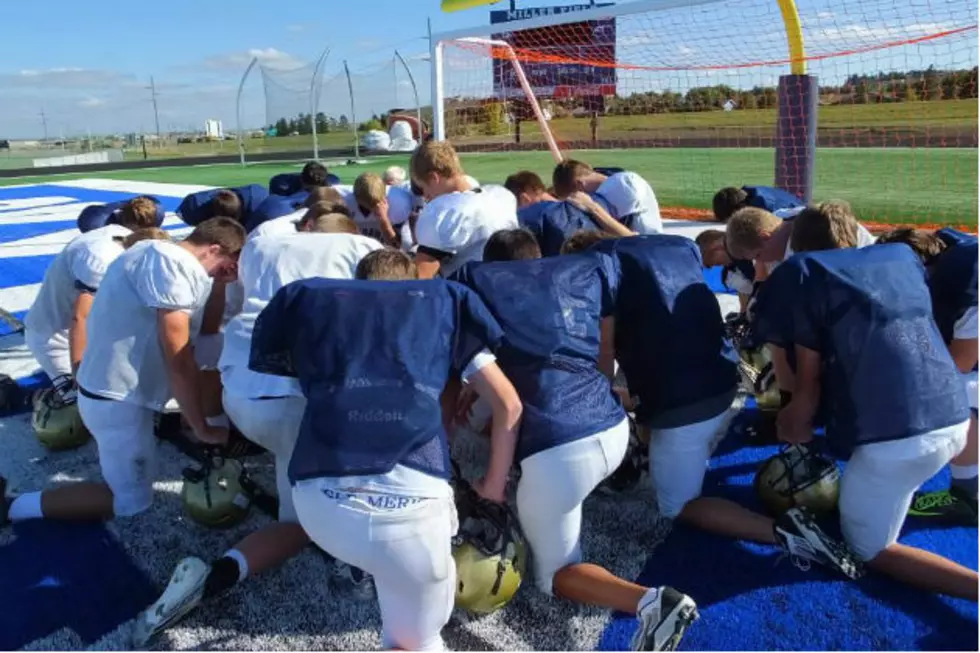 Bismarck-Mandan High School Football Preview – Week #6
Shiloh Christian School Facebook Page
All five Bismarck-Mandan squads are in action again this weekend, including one matchup between local rivals.
Bismack High will look to go 6-0 on the season as they travel to Mandan to take on the Braves, who are 0-5. Century will also look to go 6-0, as they welcome West Fargo to town. West Fargo is currently 3-2 on the season.
St. Mary's looks to stay unbeaten when they welcome Watford City to town and Shiloh Christian will unveil their new stadium with a game against Trenton-Trinity.
You can hear Sports Director Rob Meltzer's full preview below: