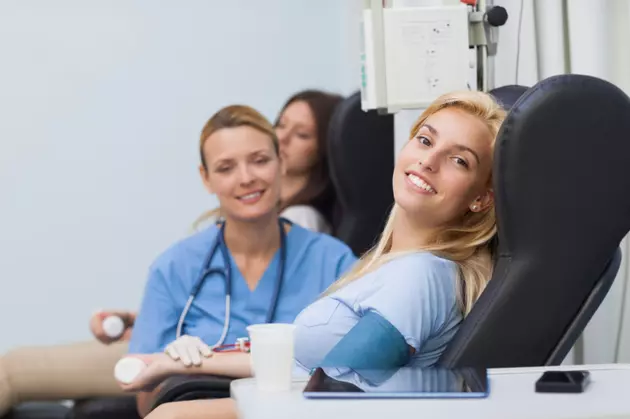 How You Can Help Orlando Victims in Bismarck
wavebreakmedia | ThinkStock
The events that transpired in Orlando over the weekend are tragic but there is a way you can help out the victims.
You can contact United Blood Services to make an appointment at their website or by calling 877-827-4376.
There will be extended hours for United Blood Services for the next few days. They will be open until 6pm on Monday (June 13), and will be open from 8am to 6pm on Tuesday and Wednesday as well.
They are located at 517 S. 7th Street in Bismarck
More From 96.5 The Walleye