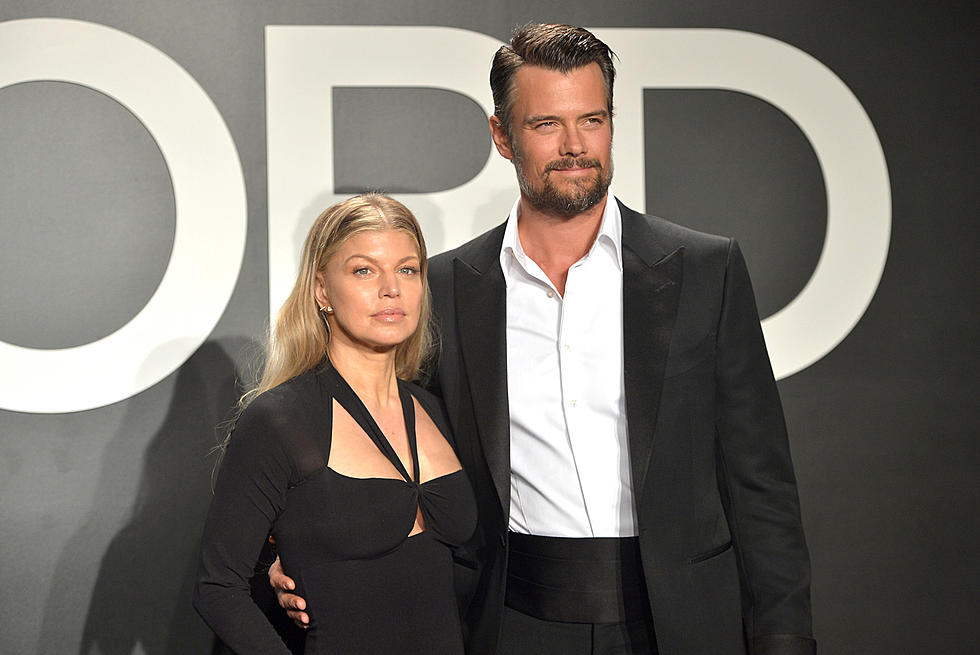 A Look At North Dakota's Josh Duhamel's Women Over The Years
Getty Images for Tom Ford
North Dakota's favorite son Josh Duhamel is happily married to fellow North Dakotan Audra Mari.
In fact, the power couple is expecting their first baby together and you can read all about that here.  Audra is a former beauty queen and a graduate of Fargo Davies High School in Fargo, North Dakota.  The couple was set up by a mutual friend back in California.
I met Audra Mari at a friend's wedding a few years back, before she had started to date Josh Duhamel.
I remember my 10-year-old son at the time was pretty smitten by her presence so I dared him to go ask her to dance.  She not only danced with him but was kind enough to pose for a picture with him.  You can tell by the smile on his face he was pretty happy.
Josh is also known for his time with Fergie from the Black Eyed Peas.  
They have a 10-year-old son together Axl and remain good friends today.  Fergie even wished Josh and Audra well when the news was announced that Audra was expecting.  Josh and Fergie were married from 2009 to 2019.
I met Fergie backstage at a concert in Grand Forks, North Dakota during the height of the popularity of the Black Eyed Peas.  I believe Josh was in attendance at that show, but unfortunately, he was not backstage during our meet and greet.
Duhamel also has a list of other famous people he's been romantically linked to over the years.
I thought it would be fun to compile "the roster" of some of Josh Duhamel's other women over the years.  He's certainly had his share of beautiful women in his life and here are a few snapshots of these ladies.  Warning, a smoke show is about to begin.  Roll the tape.
North Dakota's Josh Duhamel's Women Over The Years
The 10 Smallest Towns in North Dakota for 2023!
LOOK: States with the most drive-in movie theaters
Where can you have a movie night under the stars?
Stacker
examined
Census Bureau data
to find out which states have the most drive-in movie theaters.
More From 96.5 The Walleye