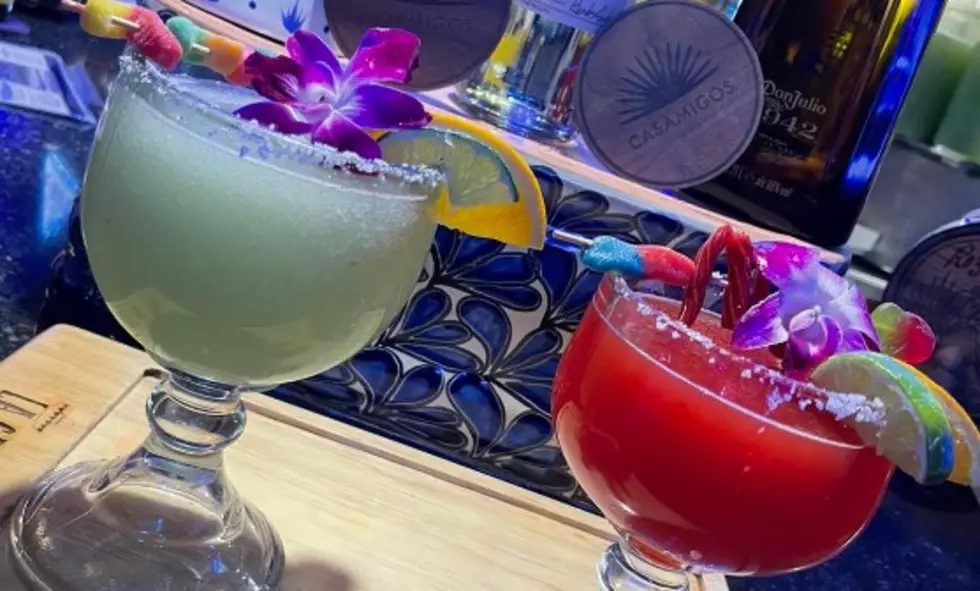 Keep Your Eyes Open For A "Fiesta" Happening Soon In Mandan
La Cantina mandan Facebook
As I have said many times before, I'm all about moving forward, progress
This is exactly what I was talking about not too long ago. I was talking to a friend here in town and he was telling me how he just couldn't understand how anyone, any business would even attempt to consider opening up a new place here in Bismarck and Mandan. "With all the places that have closed for good over the last couple of years, it doesn't seem smart to even try..." That was his opinion, and many others seem to have the same thought on social media. My point to him, and I've always said this, is that BisMan shouldn't be afraid to move forward, and strive for progress. As in new and different possibilities of places here in town. That's exactly what is going on here in Mandan.
A brand new Mexican restaurant is in the works here in Mandan
The address has been revealed - 308 W Main St Mandan, ND - So many people immediately had their thirst buds craving for THIS:
Yes a clever way to tease all of us! Here is what La Cantina Mandan's Facebook page had to say recently...
Next week we start the renovation construction of our next restaurant. We are very excited to open and be close to all of you. We plan for this process to last a maximum of 3 months. At the moment we do not have an opening date yet, but we are working very hard to make it as soon as possible Thank you very much we are leaving soon friends
...and that post lead to this one last night:
So get ready, the fiesta is starting soon!  
---
KEEP READING: Get answers to 51 of the most frequently asked weather questions...
More From 96.5 The Walleye