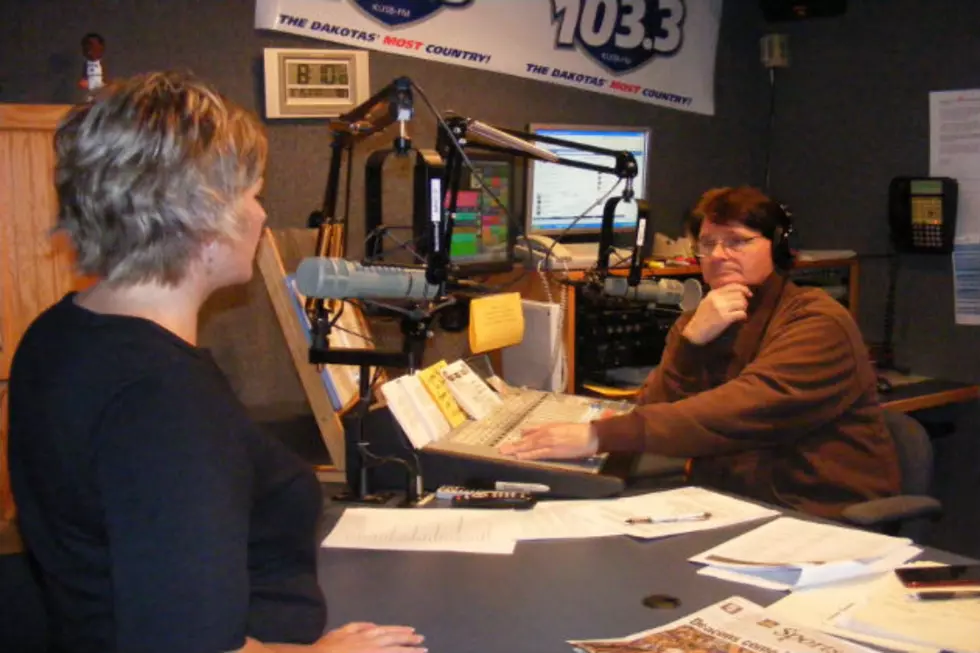 Lar-Dawg In The Morning Has Passed Away
Alyssa Fitzgerald
The local radio icon Lar-dawg or Larry LeBlanc has passed away. Larry worked for Townsquare Media for many years. Larry will be missed and made a big impact to the Bismarck-Mandan community. Lar-dawg in the morning was his show on US 1033 and was loved by many people. Larry was always in a good mood and made a lot of people smile and laugh.
Larry loved going to concerts and loved meeting new people and country artists. Larry always made sure that he rewarded his staff and always put others first. Larry was a family guy and loved to ride motorcycle. Larry is a great guy and will be missed by many and he means a lot to me because he gave me a chance in the radio industry. 
Larry had many years of experience in the radio and television industry. Larry left Townsquare Media for a job in radio and TV in Louisiana. Larry left for a great job opportunity in Louisiana where he'd be closer to home. Larry and myself, B-Fish, went to a lot of concerts and had a lot of fun. Larry gave a lot of people a chance in the radio industry and had a heart for helping others. 
Larry really liked watching Freight Train Todd Haugen and he'd always tell us every week about his favorite part of the show. Larry loved all kinds of music, but he especially loved country music. Larry will be missed by many and all of us at Townsquare Media will miss him. 
Trick My Ride With Tires Plus