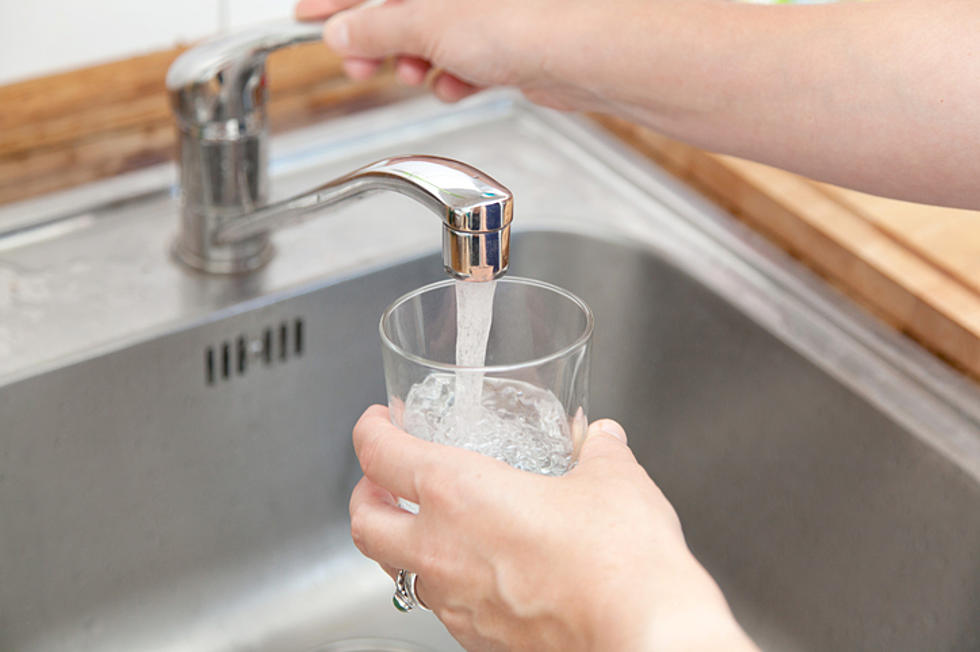 North Dakota Border Patrol Seizes Over 1,200 Sinks
Helmut Seisenberger | ThinkStock
Another day, another unusual seizure at the Portal border entry in North Dakota.
U.S. Customs and Border Patrol says that on Jan. 5, border patrol agents in Portal, N.D. seized over 1,200 sinks that had trademark infringements.
The sinks were worth nearly $945,000. The sinks were found upon inspection of two rail containers.
In total, there were 1,256 counterfeit sinks. The press release did not state where the sinks originated from or where they may have been going directly.
Normally, criminals will throw everything but the kitchen sink at law enforcement. In this case, kitchen sinks were the only thing thrown their way.
More From 96.5 The Walleye