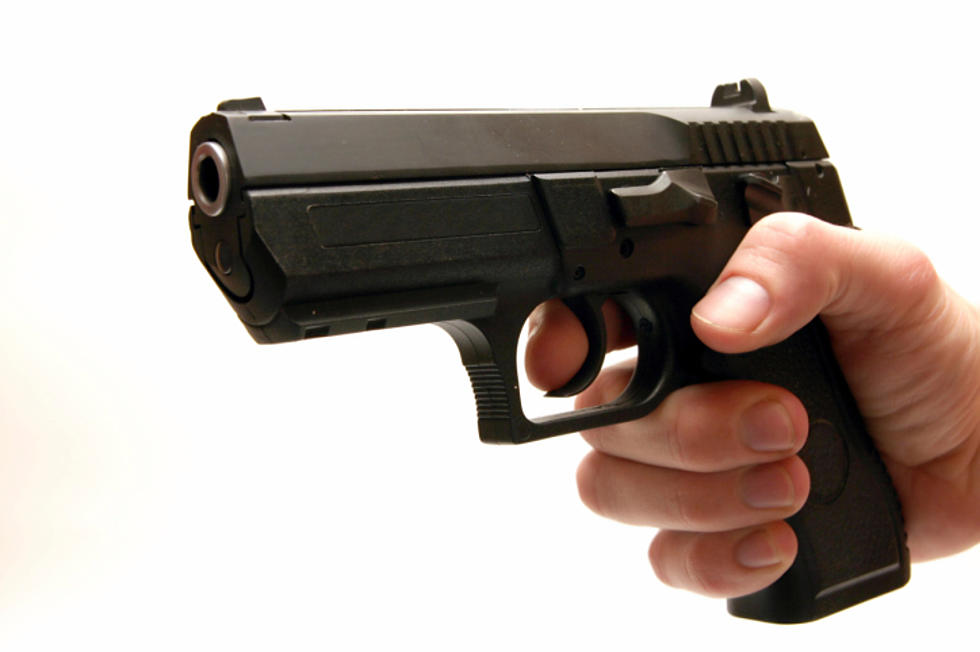 School Shooting Just Happened in a Small North Dakota Town
Boris Katsman
There was an active shooter situation at a North Dakota public school on October 4.
The Adams County Sheriff's Office revealed some disturbing news out of Hettinger Public School. According to a press release, at around 11:15 AM on October 4, "there was an active shooter incident." While the shooter did injure themself, no one else in the school was injured. The shooter was taken in for medical treatment.
Bismarck Tribune further reports that the shooter walked into a classroom where a presentation was happening, and fired a single shot with a handgun. The school also called off school for October 5 and has also offered counseling services.
A lot of lives will be affected by this traumatic event.
There are very few details about the situation, but here is another instance of "things that only happen elsewhere" happening right in North Dakota. A student brought a gun to school and that person changed a lot of lives that day. That instant caused likely caused much damaging trauma to students, staff, and parents alike!
I can't imagine how horrifying it must be to be involved in a shooting. Everyone in that building is just fortunate that they were not targets that day. But this will still be damaging. This stuff is gutwrenching to read about and would be shocking and disturbing to experience first-hand. And counseling may be a way to kind of help with healing, but anyone who has experienced true trauma understands that no amount of counseling erases those memories.
How do you feel about the recent shooting incident that happened at Hettinger Public School?
LOOK: What major laws were passed the year you were born?
Data for this list was acquired from trusted online sources and news outlets. Read on to discover what major law was passed the year you were born and learn its name, the vote count (where relevant), and its impact and significance.
More From 96.5 The Walleye