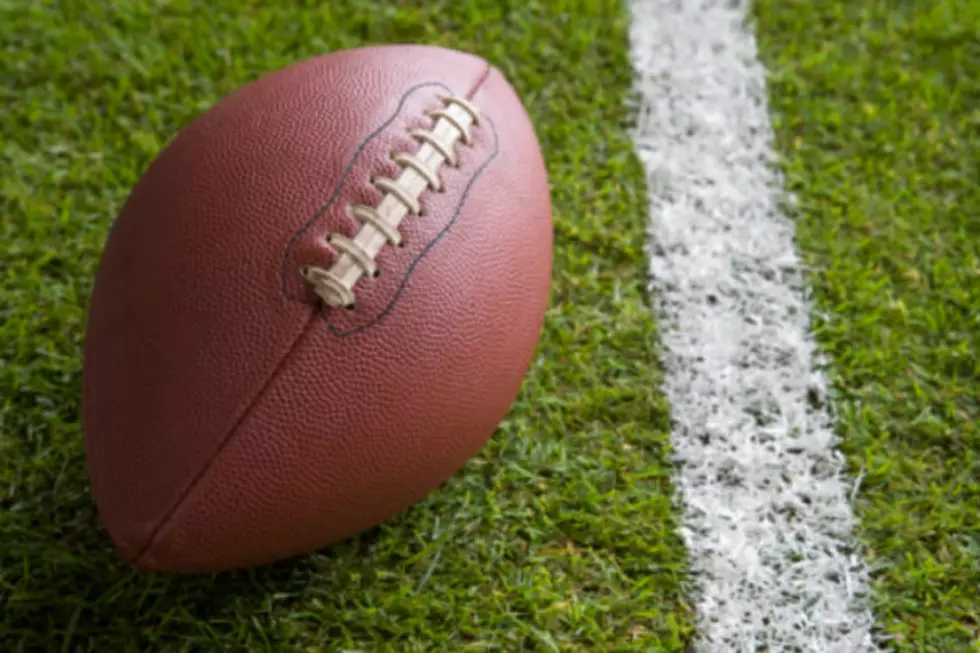 Shiloh Christian Falls Short, Loses 36-6 to Cavalier in Dakota Bowl
BananaStock
Shiloh Christian's first trip to the Dakota Bowl was not as memorable as they had probably hoped, as they lost 36-6 to defending 9-man champions Cavalier.
The Skyhawks were able to keep the game close through the first quarter, which ended in a 0-0 tie at the Alerus Center in Grand Forks. After that, though, it was all Tornadoes.
Cavalier put up 24 unanswered points in the second quarter to lead 24-0 heading into halftime.
They added two more touchdowns, one in the third and one in the fourth, to win 36-6.
The only Skyhawks touchdown came in the fourth quarter, with approximately seven minutes left on the clock.