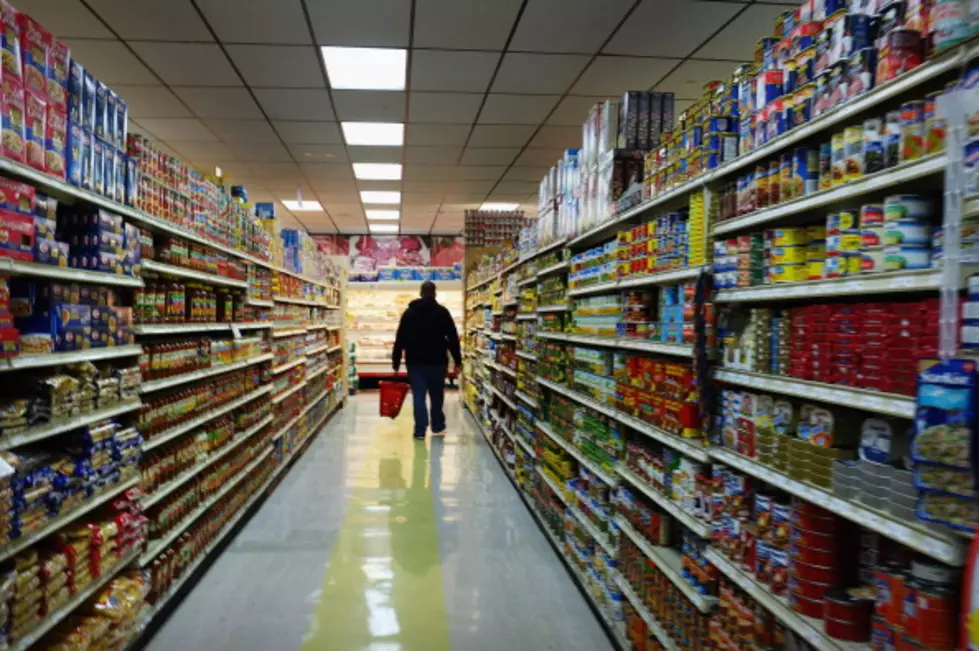 Aldi's In ND Expanding Is Bismarck The Next Location?
Spencer Platt Getty Images
According to the Grand Forks Herold, Aldi was issued the building permit at the old Hornbacher's location. Aldi's is a grocery store that is very popular there's a couple of them in Fargo, ND. Do you think Bismarck could be the next place Aldi puts a grocery store? I think it would be wonderful if we got an Aldi's here in the capitol city. The grocery store is most known for having cheaper prices and when you go into the store you have to rent your shopping cart. When the guest rents the cart they put a quarter in and they get their quarter back when they return the cart.
I have never been inside of an Aldi's but I have friends that live other places around the country and they won't shop anywhere else but at Aldi's. They claim that their is no comparision in the prices of Aldi's to other places. Maybe the next time I go to Fargo, ND I will have to check it out. Do you think Bismarck will be the next place to get this wonderful grocery store?
Aldi's locations in Fargo are at 4303 13th Ave S, Fargo, ND 58103 and the other location in Fargo is located at 3760 51st Ave S, Fargo, ND 58104. The Grand Forks, ND location once they are completed with everything will be at 2771 32nd Ave. S, Grand Forks ND 58201. The biggest question is will Bismarck, ND be the next place to get an Aldi? If we do get one in the local area where should it be located?
Top 11 Drinks That Make NoDak's Throw up.