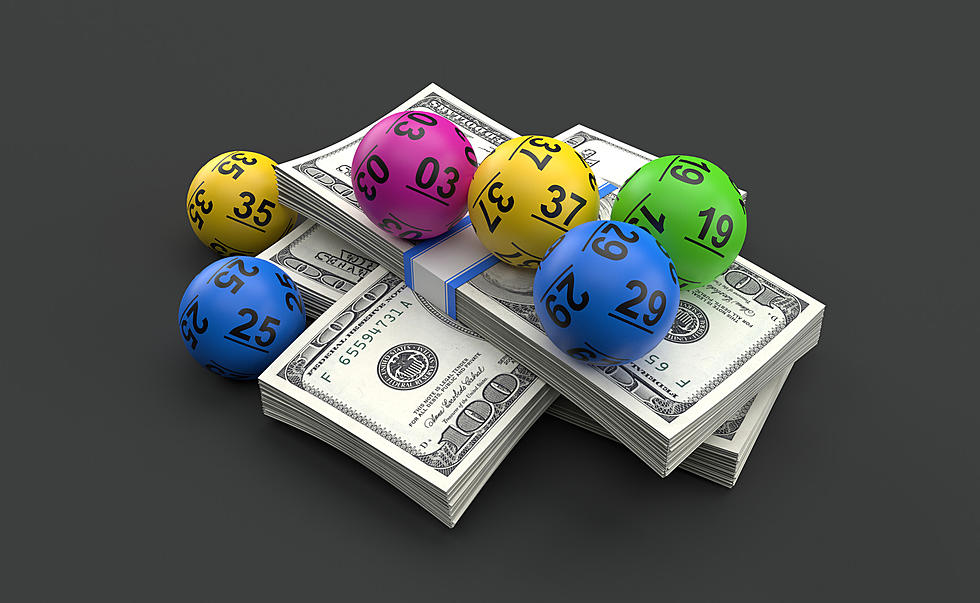 Check Your Tickets: Winning Powerball Lottery Ticket Sold in Bismarck, North Dakota
Talaj
The Powerball lottery's winning numbers from Wednesday night's drawing are 6-14-25-33-46 with a Powerball of 17.
The most recent Powerball lottery jackpot was at $632,600,000 until we got a few big winners on Wednesday night. Did you hear the news? One of those winning tickets happened to be sold locally!
One Powerball lottery winner bought their ticket right here in Bismarck.
According to KFYR-TV, a winning Powerball lottery ticket was sold at Horizon Market in Bismarck. And, while our local winner did not score over half a billion dollars, they still won $100,000. The Powerball has now gone back down to $20 million.
There is still a chance to win hundreds of millions this week!
The North Dakota MegaMillions lottery jackpot is also pretty big this week. And tomorrow, there will be a drawing where someone may win $278 million, which has a cash payout of $193 million.
How would you spend your money if you won the lottery?
I was hoping the President was going to give into Elizabeth Warren and Charles Schumer's pushes to wipe out $50,000 in student loan debt. And, even though payment reinstatement has been pushed back another five months, it still does not look like we will actually ever be granted loan forgiveness. So, even if I won a small jackpot amount, the first thing I would do is pay off my student loans. Then, I would be living fun and fancy-free after! How nice would it be to just not have debt other than my car?
KEEP READING: Here are the best places to retire in America
More From 96.5 The Walleye