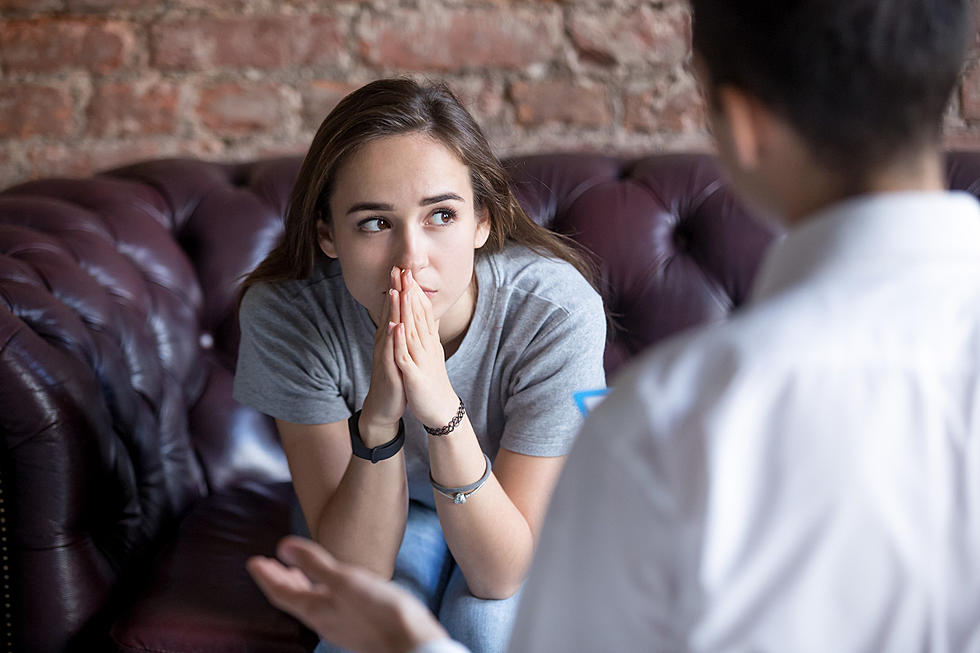 North Dakota City Awarded $1 Million to Fight Opioid Overdose Problem
fizkes
The City of Bismarck has received a massive federal grant to address the local drug overdose issue.
In case you did not know, there is a bit of a drug overdose problem in North Dakota. And the City of Bismarck, alone, has been granted $1 million to fight the problem. What needs to be done to cut down on drug overdoses in North Dakota?
Opioid overdoses have been rising rapidly in Bismarck-Mandan.
The amount of drug overdoses in Bismarck has been rapidly rising over the past several years. According to KFYR-TV, "Law enforcement in the Bis-Man area administered 40 doses of Narcan in 2018. By 2020, that number grew to 144 doses to save 91 lives. In 2021, 17 people died from opioid overdoses." Also, there are a reported six to eight people admitted to the emergency room each week in Bismarck for opioid overdoses.
How can people with drug addictions recover when help is limited?
How can people who are addicted to drugs possibly recover if the help stops after hospitalization is over? Heartview Foundation Executive Director, Kurt Snyder, told KFYR-TV that there needs to be a bridge in the gap between hospitalization and release and that there need to be more resources to help people recover. And the $1 million in funding can definitely help with those two things.
Even if we can't possibly understand how people become and stay addicted, it is important to understand how to help addicts fight the vicious monsters they are struggling with. If we want to lessen drug problems locally, there has to be help readily available. This money can definitely do a little bit to help people struggling with addiction.
LOOK: What major laws were passed the year you were born?
Data for this list was acquired from trusted online sources and news outlets. Read on to discover what major law was passed the year you were born and learn its name, the vote count (where relevant), and its impact and significance.
More From 96.5 The Walleye