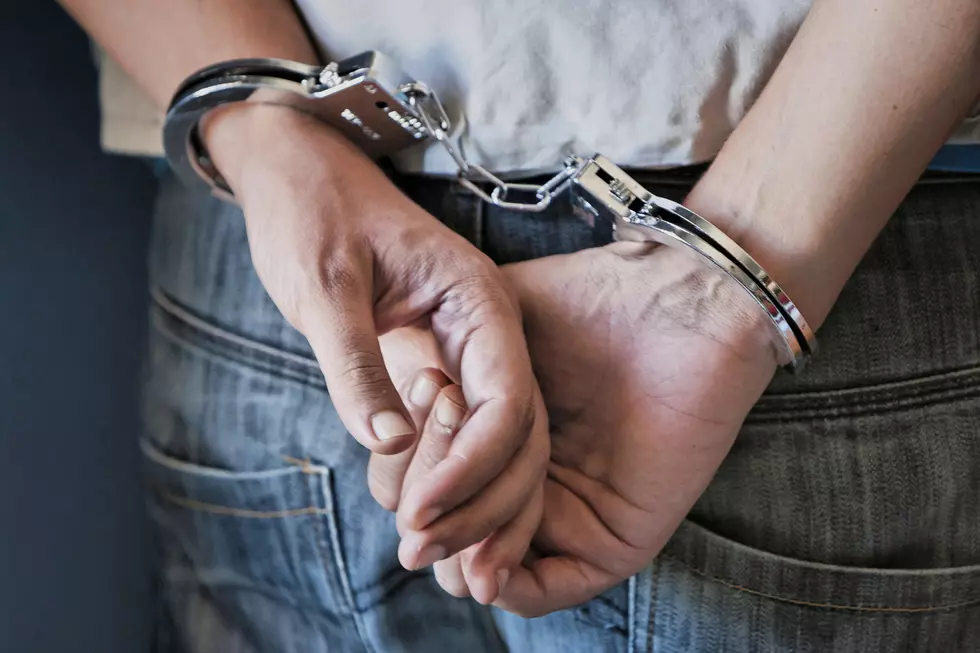 Convicted North Dakota Sex Offender Is Facing New Charges
Felipe Caparr?s Cruz
It is not shocking that a sex offender would reoffend, even after serving a sentence. We hear about it all the time. Yet, for some reason, convicted sex criminals get light sentences. After some probation or maybe like a year in jail, they are free to go back to the world and are basically trusted to not rape underage and/ or unwilling participants. Yes, there maybe a probation officer or some other type of monitor, but these criminals are not being watched every second of every minute of every hour of every day.
I know that we should presume innocence unless guilt can be proven beyond a reasonable doubt. But rape and pedophilia cases should be one-and-done. A North Dakota man - who is already a convicted rapist - is being accused again of crimes against minors. A 34-year-old man named Matthew Odegard allegedly sexually assaulted two girls when they attended his family's in-home daycare years ago. According to Valley News Live (Fargo), Odegard confirmed the accusations against him when questioned by police last month. Get the details from Valley News Live here.
Now, this did happen years ago, but the victims spoke out against Odegard earlier this year. But, according to Valley News Live,  he had previously spent a year in jail, two years of supervised probation, and must register as a sex offender until at least 2031. This is because he sexually assaulted a 15-year-old girl. The details about that story are here.
Hopefully the North Dakota justice system will serve justice for this case.
READ ON: Weird, wild UFO sightings from throughout history
More From 96.5 The Walleye