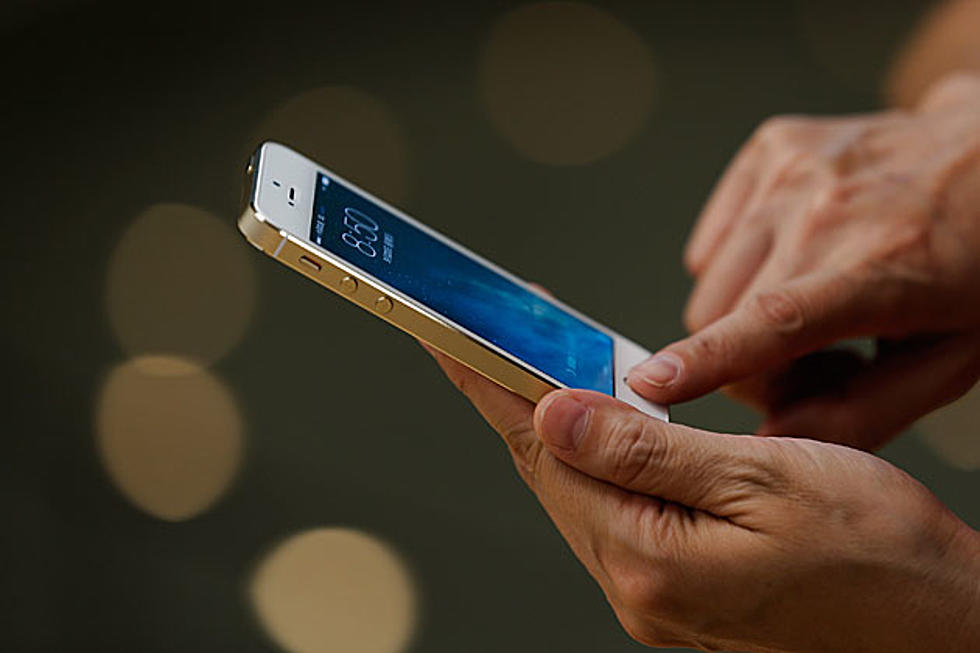 North Dakota Residents Can Now Use Smartphones to Renew Vehicle Registrations
Getty Images
Gone are the days of needing to go into the DOT to renew your vehicle's registration.
The North Dakota Department of Transportation has released a new app, NDRenewals, for iPhone and Andriod phones. The app allows users to renew their vehicle's registration, update their permanent or temporary address, and email. The app also includes a reminder feature to inform you when your vehicle registration is about to expire.
The app is free and available in the iTunes App Store and Google Play marketplace. Users will also need the motor vehicle invoice number or vehicle's title number in order to renew the registration.
More From 96.5 The Walleye