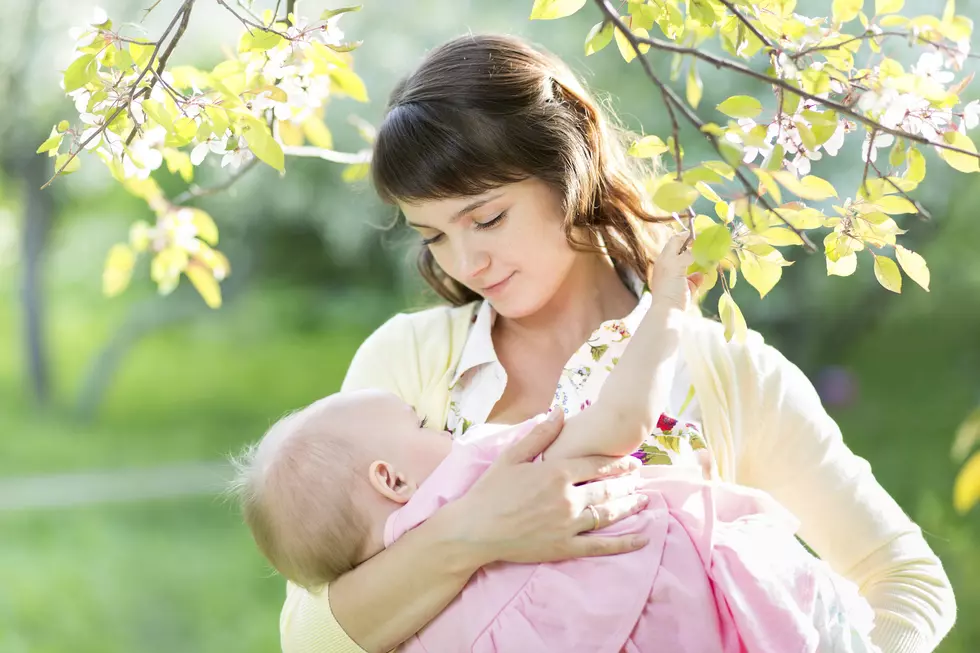 Woman Kicked out of Fargo Chick-Fil-A for Breastfeeding
oksun70 | ThinkStock
The Chick-Fil-A franchise in general is new to the state of North Dakota. But the stores are already facing controversy.
Grand Forks opened the first Chick-Fil-A franchise in the state back in October. A Fargo location opened up Saturday (Jan. 13) and is facing national criticism following an issue with a breast feeding mother.
According to WDAY, in a story that has now been picked up by media outlets all across the country, Macy Hornung said in a Facebook post she was kicked out for breastfeeding without a cover.
You can see the Facebook post below:
Following a bevy of criticism on social media, the local franchise owner issued a public apology:
I would like to publicly apologize to Macy Hornung for the way I handled the situation on Saturday. I ask for your forgiveness on this matter as I learn from it. My goal is to provide a warm and welcoming environment for all of my guests.
North Dakota has a law on the books that addresses breastfeeding in public that was passed in 2009.
The law states, "If the woman acts in a discreet and modest manner, a woman may breastfeed her child in any location, public or private, where the woman and child are otherwise authorized to be."
The law does not give any further specification as to what 'discreet' or 'modest' means.
Hornung in her Facebook post claims nothing was visible other than the top portion of her breast.
More From 96.5 The Walleye