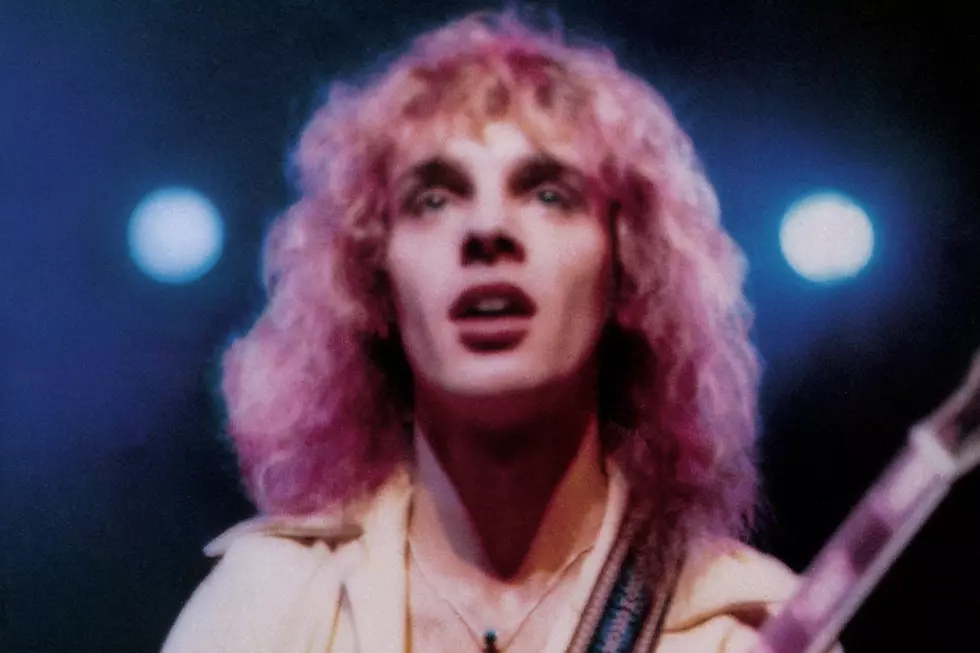 Classic Rock Star Calls Fargo City Commissioner "An Idiot"
A&M Records
Apparently, we all don't "Feel Like YOU Do" Mr. Peter Frampton. Yes, I am talking about THE Classic Rock Icon Peter Frampton who really kicked it into high gear with his monster hit song "Do You Feel Like I Do" back in 1973 - has called out Fargo City Commissioner Dave Piepkorn. When you are labeled as an "Idiot", there must be some kind of reason behind the name-calling, wouldn't you think?
 KVVR reports that Frampton was responding to some comments the City Commissioner made a couple of weeks ago. Piepkorn's stance on wearing masks has been heard all around the world. A video from a Fargo City Commission meeting back in October has fueled the fire for those insisting that wearing masks are necessary. With a full audience, he went on to blurt out several sentences that have really irked so many people. The Deputy Mayor believes that "COVID-19 passes right through the mask" He went on to say that wearing masks are ineffective and that it is completely NOT safe just by wearing one. Of course, the video shot that day at the meeting has since gone viral.
On October 18th, Peter Frampton responded with some words ( not lyrics ) of his own on Fargo's City Commissioner's performance - This idiot is the reason the US is going up in cases and many more people will die. It has been proven many times that masks work. Unfortunately, a lot of people really do believe the **** that this guy is spewing. #WearAMask
Frampton's tweet was shared around the world. No response from Piepkorn about Peter's words.
---
Famous Folks From North Dakota
More From 96.5 The Walleye