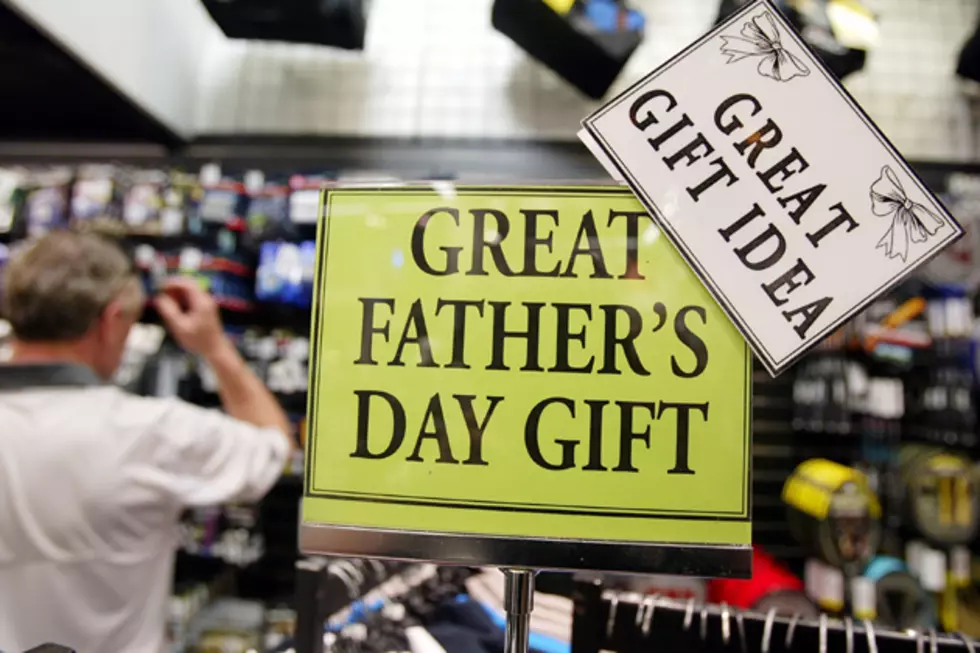 Fathers Day Pick your Prize Last chance to win.
Mario Tama, Getty Images
Dad is an important figure in your life, but damn if he isn't impossible to shop for.  Well this Father's Day, how about keeping it simple.
Dad is never more in his element than when he's in the backyard sipping back a few beers, eating BBQ and telling you about the good old days, right? That's where The Fox is stepping to help, with our Fox Fathers Pick Your Prize contest.
It's so easy. Fill out the form below and tell us what Pops would prefer: beer or meat. We'll pull winners and announce them on air this Thursday in Frank Gallo's show. Winners will get their choice of beer (brought to you by Bird Dog Brewing) or meat (brought to you by Famous Dave's BBQ).
So what are you waiting for? Enter below.
More From 96.5 The Walleye