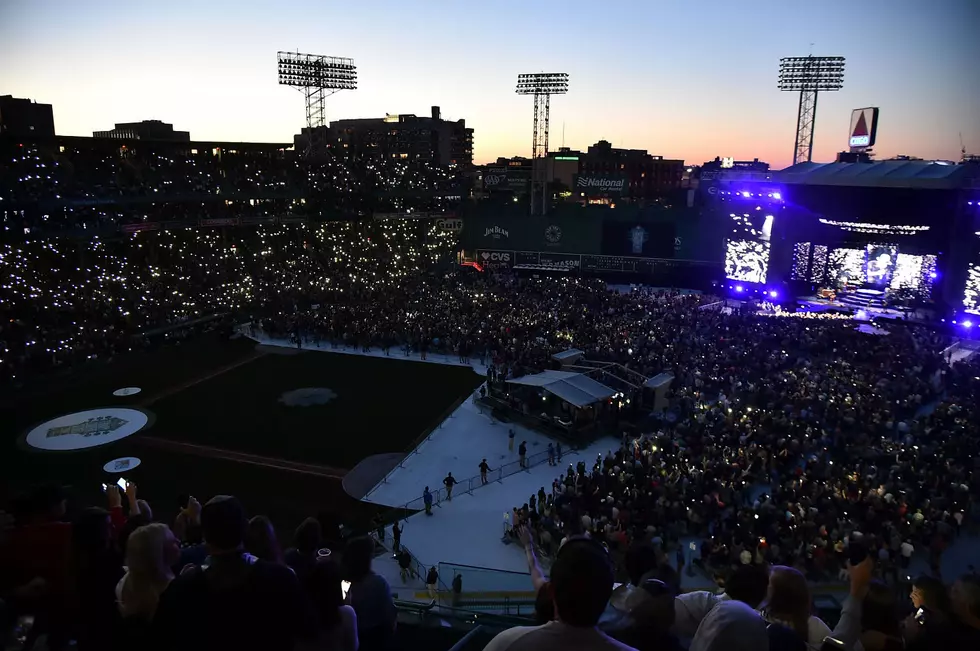 How Far Would You Go for Concerts
GettyImages-Theo Wargo
In Bismarck, there can be limited concerts that come through. In North Dakota though there are more options. In this Blog, I ask the question ... How far would you drive to see a show?
We have a couple of decent events coming to town with the WWE  this weekend coming up and Bush later in the month. If you compare the Bismarck event center though to the Fargo dome though you will see that the latter has more shows.
Then I had a conversation with a couple of people from Mandan and was told that the Fargo Dome is pretty close for a day trip to see a show.  I can see that with it only being 2 and a half hours away maybe less if your speeding. Moorhead is like ten minutes away from Fargo .
So here's a poll about how far you are willing to drive to see a show. 
More From 96.5 The Walleye