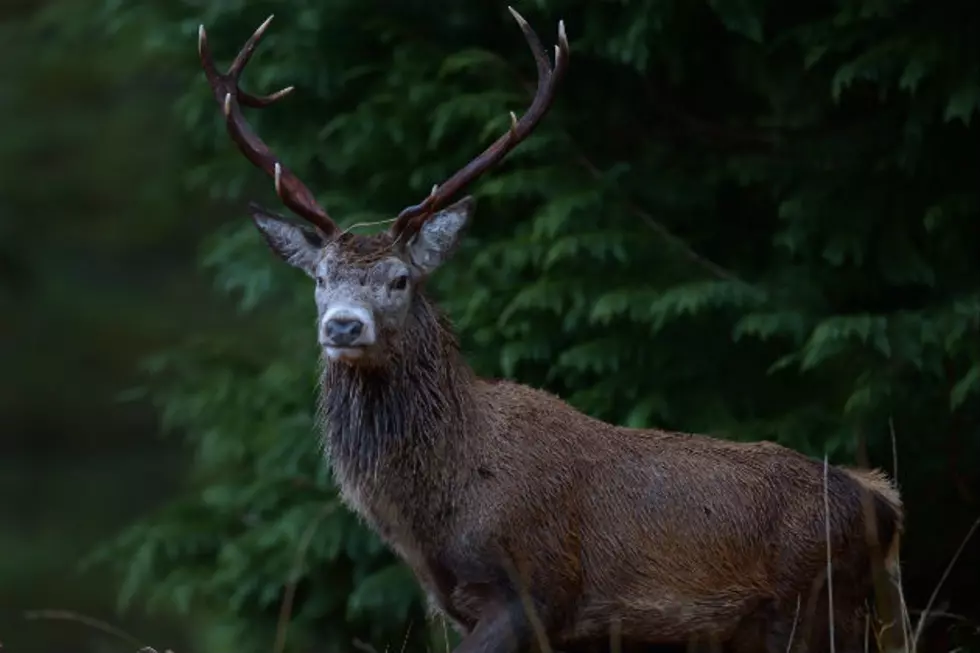 It's Time to Show Us your Rack !!
Jeff J. Mitchell/Getty Images
North Dakota is the ultimate hunting territory and now deer season is finally upon us! Once again, KBYZ 96.5 The Fox and Famous Dave's Bar-B-Que are teaming up this November for our annual "Show Us Your Rack" competition.
Shooting that prized buck takes a lot of hard work and patience, and you deserve some recognition for your efforts! That's where KBYZ and Famous Dave's comes in. Once you've got your buck for the season, all you have to do is send us a picture of you with your buck by Wednesday, November 20th, and you'll be entered to win our grand prize: ribs for a year from Famous Dave's Bar-B-Que and a $300 gift card from Mandan Sporting Goods.
Once we've got all your photos, we will post them to our website and have a poll that runs from Wednesday, November 20th  through 11:59 p.m. Monday, November 25th. Finally, on Tuesday, November 26th we'll announce our winner!
More From 96.5 The Walleye