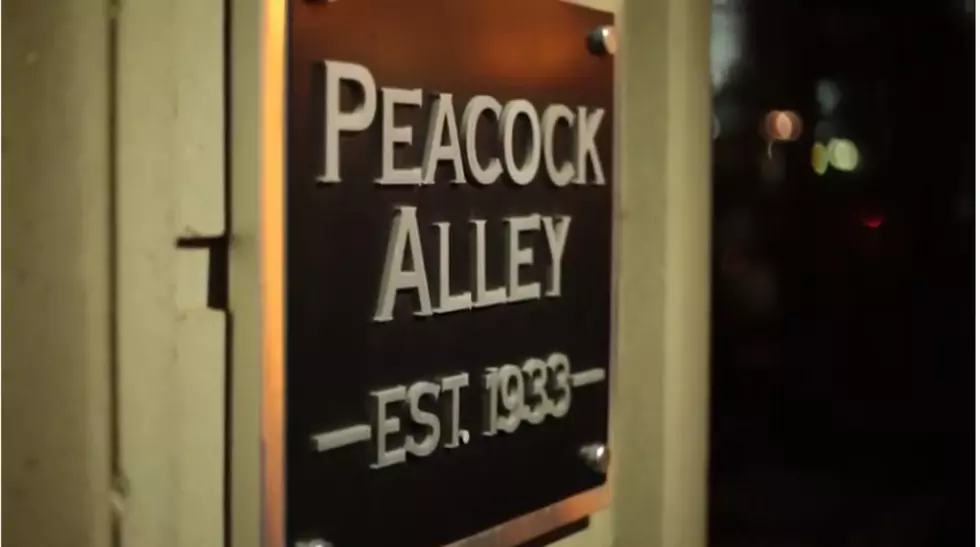 North Dakota's Oldest Restaurant Reopening
YouTube
The people of Peacock Alley in Bismarck took advantage of being closed during the pandemic - they did some remodeling. After all these months of being closed, it is almost time for the reopening of the historic restaurant. Starting tomorrow (September 2), Peacock Alley will be open and ready for business.
While there is still a little bit left to do on the expansion, the restaurant is ready customers. Last week, there was a Facebook post from Peacock Alley, announcing the reopening. They will be open for dinner, starting at 4:00 PM September 2, and be open for lunch at 11:00 AM starting September third.
Back in May, KX News reported that the model would include "refurbishing the interior, building new restrooms, and opening a new bar in the basement." The owner of Peacock Alley told the news station that, while there will be updates, the history of the restaurant will be embraced. Get the original story from KX News here.
Now, I have not yet gotten the chance to try Peacock Alley, but I am pretty excited to check it out. I mean the title of "Oldest Restaurant in North Dakota" is a cool one to hold. That means this place has some fascinating stories. Before Peacock Alley opened after the Prohibition (1933), the seven-story building was the Patterson Hotel. Politicians and Presidents like Theodore Roosevelt spent some time there. I think the coolest story is that the Patterson Hotel, had an underground bar during the Prohibition - there was even gambling and rumored prostitution. Get all the historical details about Peacock Alley here and here.
Are you excited to see the updated Peacock Alley in Bismarck?
CHECK IT OUT: See the 100 most popular brands in America
More From 96.5 The Walleye