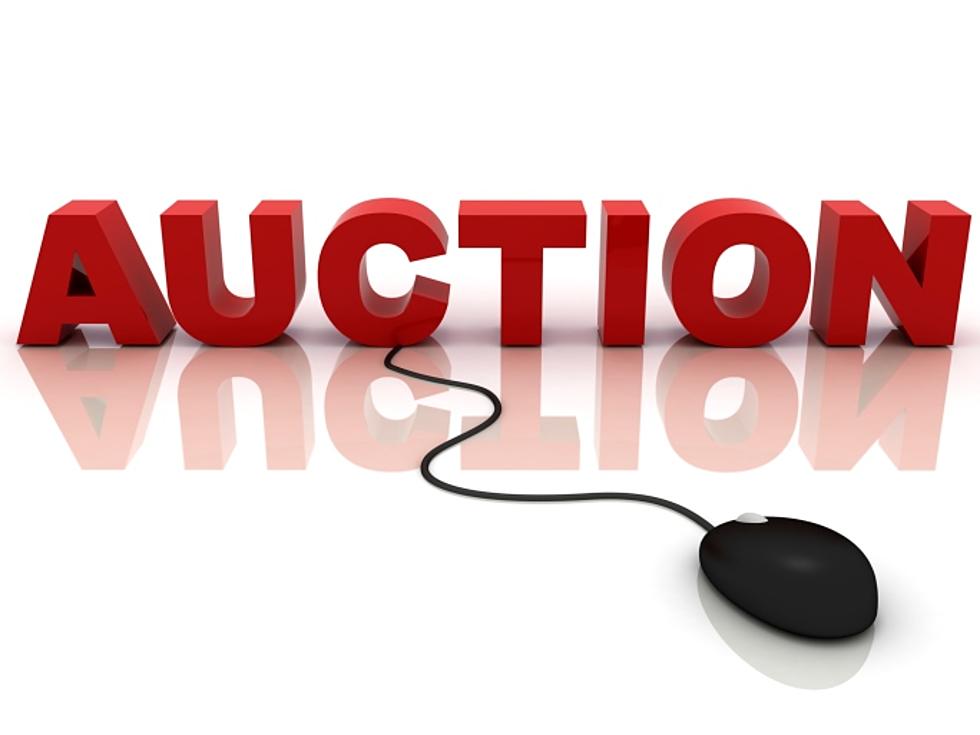 Thinkstock
Seize the Deal has over 20 unique items up for bid at discounted prices!  
Many of you have taken advantage of Seize the Deal through our website in the past. Now it's back with a limited time auction that is offering everything from unique retail items to special services and memberships. And all at a discount!
An item I would have my eye on is this certificate for a sweet paddle board from Scheels at only $240!! You walk into Scheels today and you're not getting out of there for less than $600 for that board.
So many other items are up for auction with Seize the Deal, it might be a good idea to go Christmas shopping early with some of this stuff.
The Seize the deal action ends on Friday so time is running out to pick up some pretty cool stuff.
More From 96.5 The Walleye