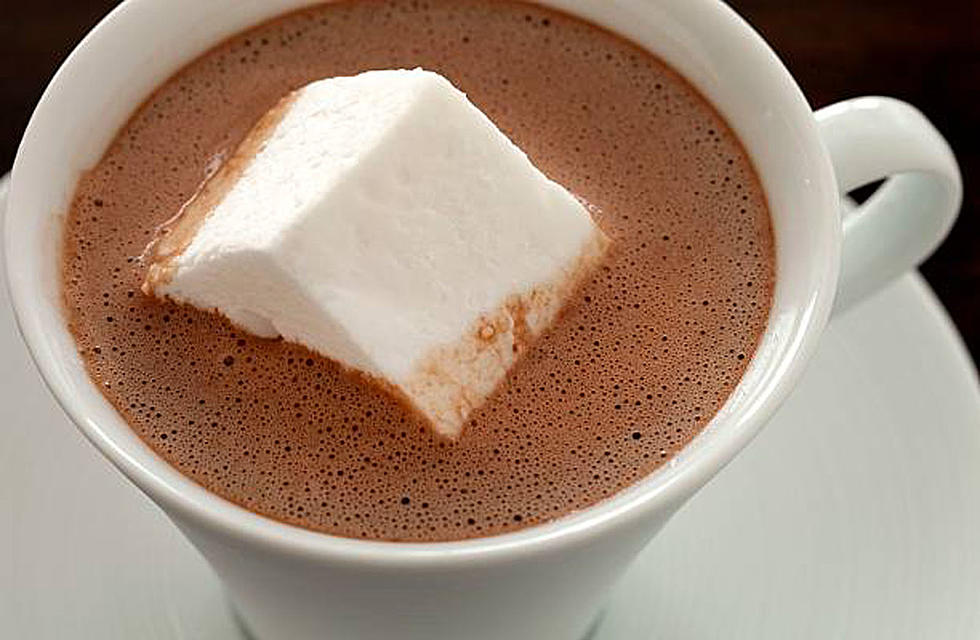 Whiskey Cocktails to Drink When it's Cold #34
UIG via Getty Images
You've just finished putting the Huskies back in the garage after a food run on the tundra that is State Street in North Bismarck, and you're looking for a nice winter warmer with a good amount of whiskey to get you there. Well, here's one. 
The Spiked Hot Chocolate: 
Here's what you will need.  Milk, Cinnamon, 1/2 cup of Dark Chocolate, 1/2 cup of Milk Chocolate, 3 oz. of whiskey, and a garnish of your choice.
Call your friends
Call like 4 really hot girlfriends
Call the dealer
Get 5 Quentin Tarantino movies ready
Make sure your playlist has Jimi Hendrix, Led Zeppelin, Aerosmith (for the ladies) and of course the Rolling Stones as a part of the mix.
Place the milk in a saucepan and put the heat on low.
When the milk has bubbled, add all of the chocolate and cinnamon stuff.
Then liberally add the whiskey (Preferably Makers Mark).
Make sure you have whipped cream for the ladies.
Let nature take its course
Wow, being in the cold can be fun!
More From 96.5 The Walleye