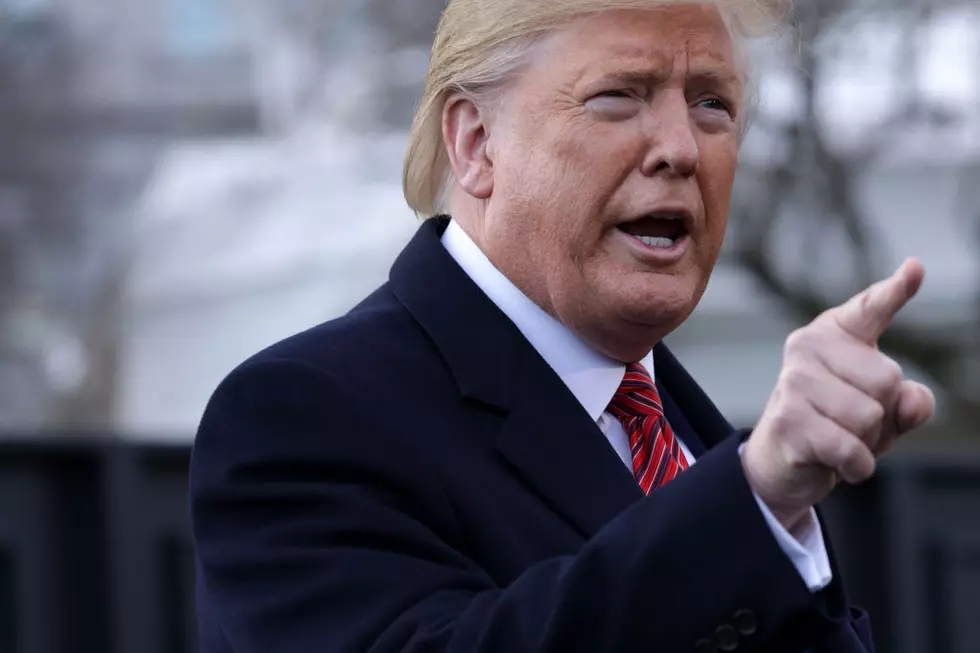 Getty Images Alex Wong
The best thing about change is, we learn to adapt, to accept things that were once thought of as IMPOSSIBLE, as now POSSIBLE.
Such as the case involving confrontation. For the first time, in what feels like forever, The United States signed an agreement to end conflict with the Taliban in Afghanistan, a campaign promise ringing true.
The primary goal-The Afghanistan Withdrawal Deal-U.S and Allied troops, removing over 4,000 military men and women fairly soon. Then seeing over 8,600 more return home withing 14 months. This is a move that most people would have bet against. How is this close to home?
The North Dakota Delegation are very much encouraged, and look ahead of this improved international relations becoming a reality. Their are some that are eye-balling this whole thing with a cautious frame of mind. The thought of Taliban following through raises some doubts. Senator John Hoeven, R.N.D, Sen. Kevin Cramer, R.N.D and Rep. Kelly