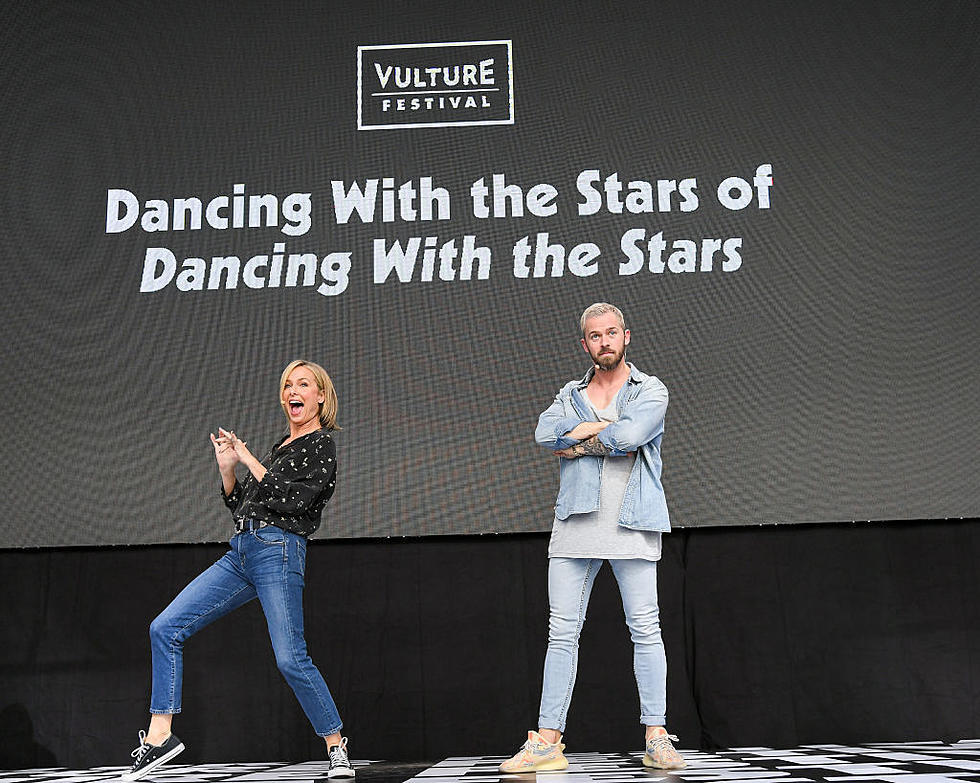 Ex-Vikings Star About Ready To Lace Up His Dancing Shoes – YIKES
Getty Images for Vulture
Okay, let me get a couple of crucial things out of the way first...
...there are some television shows that I have NEVER watched, nor do I ever have any ambition to tune in the future. Why? Because my whole life there is ONE thing that I don't understand, and it's dancing. Sorry for all of you who love to glide across some ballroom, arm in arm, dancing in sync-( no I'm not talking about you, Mr. John Travolta )
For me, the only thing worse than physically dancing is sitting down and WATCHING other people dance
This is WHY you will never see me watch "Dancing With The Stars"  -  a show I am convinced was created by the devil himself. Here is how this awful show goes - You take a bunch of old television show stars and ex-athletes, pair them up with each other, and off they go practicing dance steps and routines - then compete against the other two left-feet competitors. So apparently the 32 season of this dirge show has announced its full line-up of has-beens - I mean celebrities.
Get ready to close your eyes Minnesota Vikings fans
Try not and laugh ( impossible ) when you read this - According to Variety "Producers of Dancing With the Stars today revealed the full lineup of celebs who will hit the dance floor and compete for the mirror ball trophy in the upcoming 32nd season of the show. Doing the cha-cha and the pasodoble this season will be Brady Bunch star Barry Williams, actress Mira Sorvino, Jamie Lynn Spears, Alyson Hannigan, Jason Mraz, former NFL star Adrian Peterson, and model Tyson Beckford. Joining them will be Vanderpump Rules star Ariana Madix, Bachelorette Charity Lawson, Too Hot to Handle star Harry Jowsey, social media influencer Lele Pons, Marvel star Xochitl Gomez, and actor Matt Walsh"
 Hey, more power to you...
...if you are a Minnesota Vikings fan, will you be rooting for Adrian Peterson? Will he fumble all over his and her feet? Let me know how it works out, This train wreck will get underway on September 26th on ABC, Disney Plus, and Hulu - I'll be re-arranging my sock drawer that night.
---
25 richest families in America
...
More From 96.5 The Walleye