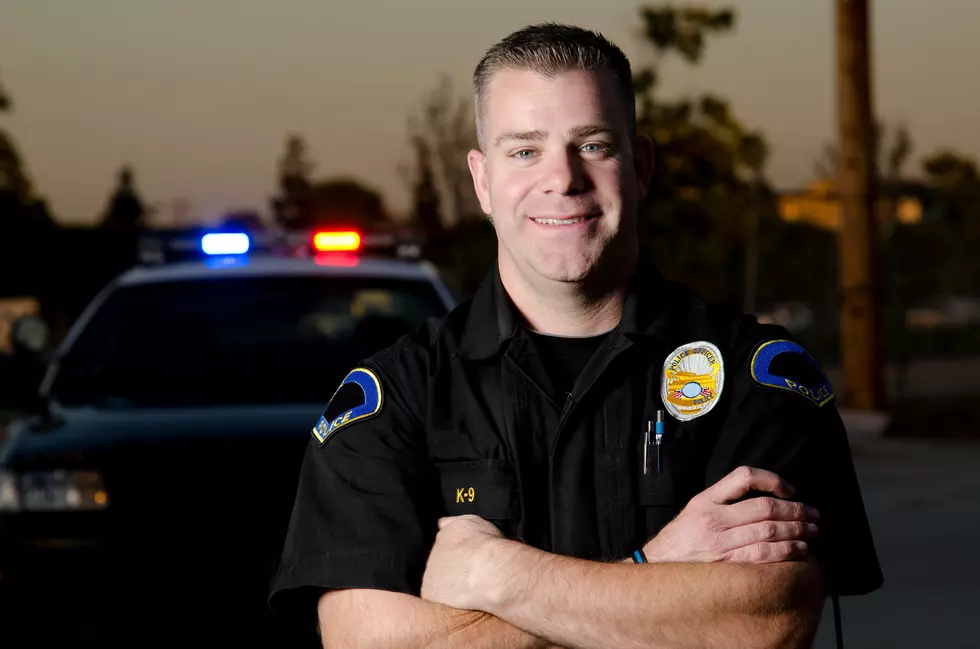 First Responder Recognition
aijohn784
First responders are on the front lines in all emergency situations. As if we didn't already owe these people our gratitude, we owe it to them more than ever during the Coronavirus pandemic. Hot 97-5, US 103-3, 96-5 The Fox, Cool 98.7, and SuperTalk 1270's First Responder Recognition is a way for you to thank your favorite EMT, police officer, fire fighter, or other first responder.
Every Friday, we will highlight a Bismarck-Mandan first responder as a way to thank him/her for his/her service to our community. You can nominate an EMT, fire fighter, police officer, or another type of first responder. Who will you nominate?
Nominate your favorite first responder to be featured on our website and radio station. Fill out the form below to show love to the first responder. If your person is picked, he/she will be featured in a blog and we will show them love on our station and THIS MONTH, one of the nominees will win a $100 gift card to Peacock Alley/40 Steak & Seafood AND a $100 restaurant gift card from Bismarck Heating & Air.
More From 96.5 The Walleye