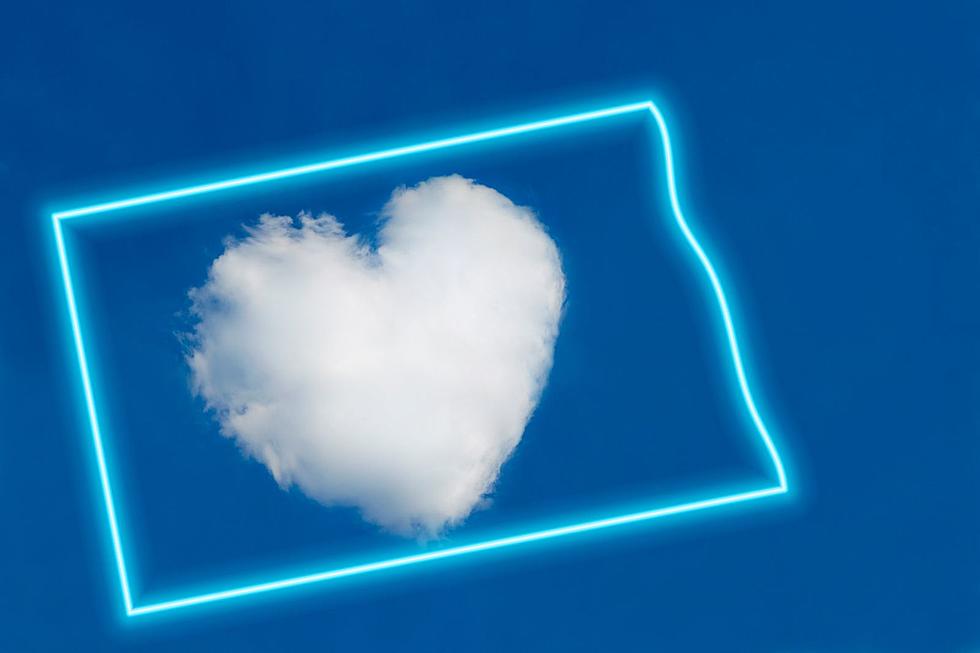 7 Of The Friendliest Towns In North Dakota
Canva
If you've ever been curious, World Atlas put together a list of the friendliest towns in North Dakota; you might be surprised to see which towns top the list.
Keep in mind, when the source says a place is friendly, it's not just about the people; it has chosen towns that are family-friendly, and full of activities/sights and tourist destinations.
7. New Salem
The source ranked this town at number seven because of its "Peaceful atmosphere." New Salem has a lot of places you can go fishing, canoeing and picnicking.
The town is also known for this family-friendly tourist attraction, Salem Sue.
6. Devils Lake
Don't let the name fool you, Devils Lake is quite the nice and friendly spot. The town has a lake, perfect for fishing with the family. It really is a great place to spend time taking in the nature and watching North Dakota wildlife.
5. Dickinson
Four Bears Scenic Byway, Killdeer Mountain, the Patterson Lake Recreation Area, the Fluffy Fields Vineyard and Winery... the list of nice little things to do goes on and on.
4. Williston
According to the source, Williston brands itself as a "hub for friendly people," so there must be some truth to that, yes? Go-karting, golf clubs, and a charming downtown -- this town comes in at number four.
3. Valley City
The source ranked Valley City at number three, calling it North Dakota's "prettiest city." Valley City is often referred to as the "city of bridges." The bridges give the locals beautiful views.
2. Jamestown
The source ranked Jamestown at number three, calling it "North Dakota's most charming beach town." Not only that, but Jamestown has the World's Largest Buffalo an arts center where you can truly appreciate the culture of North Dakota.
1. Minot
The source ranked Minot as the nicest city in North Dakota for many reasons. Minot is home to the North Dakota State Fair, the Scandinavian Heritage Park, and the Roosevelt Park Zoo -- what's not to love?!
I mean, Minot is called the "Magic City," and it certainly is.
---
The Least Expensive House For Sale In ND
Gallery Credit: Andi Ahne
LOOK: 50 cozy towns to visit this winter
Stacker
created a list of 50 cozy American towns to visit each winter. Towns were selected based on visitor opinions, ratings from nationwide publications, and tourist attractions.
Gallery Credit: Laura Ratliff
More From 96.5 The Walleye