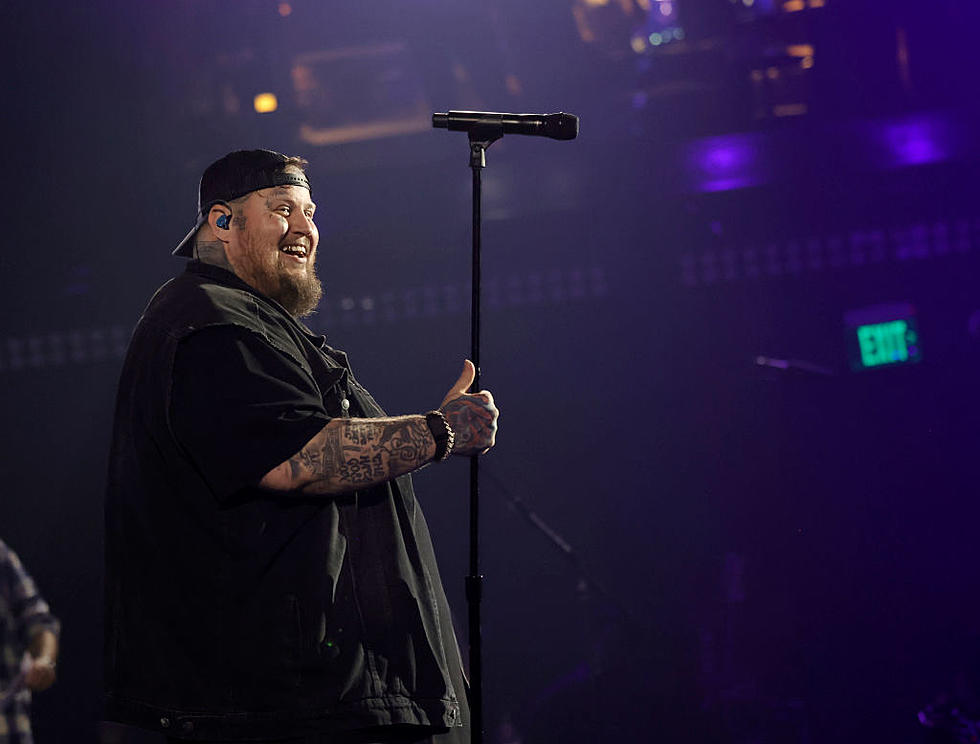 Jelly Roll Has Just Added A New Show Drivable From Bismarck
Kevin Winter/Getty Images
Jelly Roll is one of the hottest acts not only in country music but the music world in general.
He was just nominated in 5 categories for the upcoming ACM Awards in November (the 2nd most of any artist) only trailing behind Lainey Wilson.  Speaking of Lainey Wilson and Jelly Roll, have you heard their new single "Save Me"?  It's so good and can be heard on US 103-3 of course.
Jelly Roll broke attendance records already in North Dakota this past summer.
He played two shows, one at the North Dakota State Fair in Minot, and another one at the Red River Valley in Fargo, North Dakota.  We gave away tickets to both shows, and we are still running into listeners raving about those shows.
Are you wishing you would've got your tickets for one of those concerts?  What if I told you a new show has been added within driving distance of Bismarck Mandan?
Just announced, Jelly Roll is coming to Sioux Falls, South Dakota.
Sioux Falls is a very drivable 6 hours from Bismarck Mandan.  This show was just announced and Jelly Roll will be playing at the Danny Sanford Premier Center on Saturday, October 28th at 7:30 pm.  Yep, it's a Saturday show which makes the drive that much doable.
Tickets will go on sale this week.  Here's the breakdown.
Public Onsale : Fri, 22 Sep 2023 at 10:00 AM
Venue Presale : Thu, 21 Sep 2023 at 10:00 AM
Official Platinum Presale: Thu, 21 Sep 2023 at 10:00 AM
Official Platinum Offer: Fri, 22 Sep 2023 at 10:00 AM
When tickets go on sale you can buy them here.
And keep listening to US 103-3 Your Country Concert Leader, we might just have FREE tickets to give you as well.
The Best Country Singer From Every State
Some states, like Oklahoma and Texas, are loaded with famous country singers. Others, like Nevada and Maine, are still looking for a real breakthrough artist. See the best and most successful country music artist from all 50 states, starting with
Hank Williams
and Alabama.
20 Words North Dakotan's Can't Pronounce
More From 96.5 The Walleye