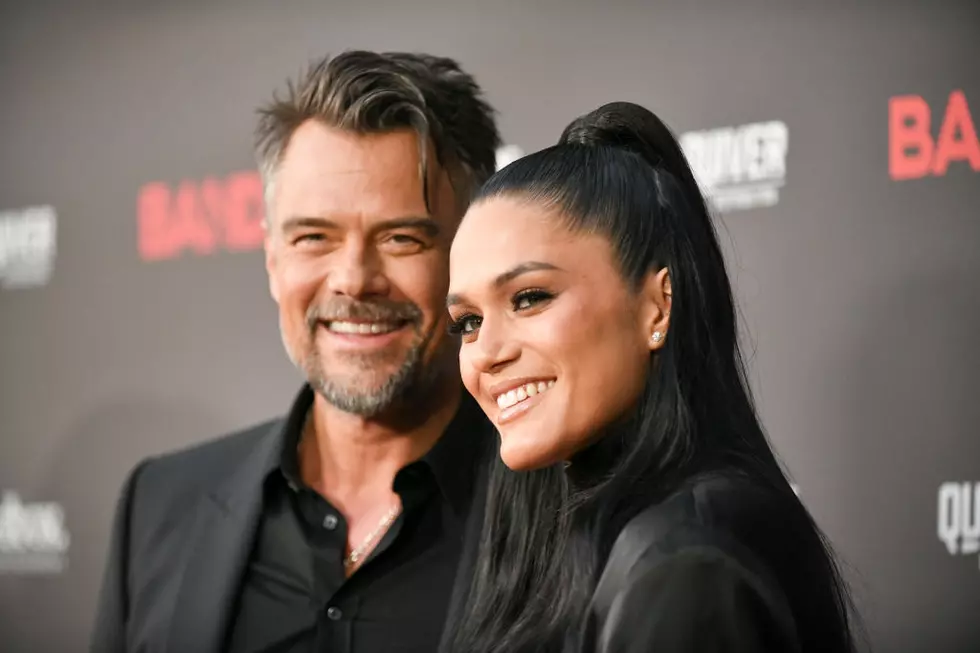 North Dakota's Josh Duhamel & Audra Mari's Halloween Costume
Rodin Eckenroth/Getty Images
North Dakota's FAVORITE celebrity couple, Josh Duhamel from Minot and Audra Mari from Fargo took a hilarious Halloween jab at their age difference.
According to Fox News, the newlyweds took a shot at their nearly 20-year age gap at a recent Halloween party.  The two were spotted in Beverly Hills at the annual Casamigos Halloween party.  Some other heavy hitters were in attendance at this party also such as Paris Hilton, Megan Fox, and Machine Gun Kelly.
Josh went as the late oil tycoon J. Howard Marshall and the Fargo Davies graduate nailed the look of the late model/actress  Anna Nicole Smith.
This is believed to be the first time the couple has come out in a social setting together in Hollywood.  Audra Mari is 28 years old, while Josh Duhamel is 49.
Of course, the happy couple recently got hitched in Fargo, North Dakota back in September of this year.  You can read all about that here.
The two announced to the world they would be getting engaged on Josh's Instagram account in early 2022 on a beach in Florida.  The same day that Audra Mari celebrated her 28th birthday.
You have to love the fact that this couple still embraces their North Dakota roots.  Not everybody who has gone on to bigger things from North Dakota has done this.
So, without further ado, here's the costume that wins Halloween for North Dakota's Josh Duhamel and Audra Mari.
Most Famous People From North Dakota's Biggest Cities
25 richest families in America
More From 96.5 The Walleye