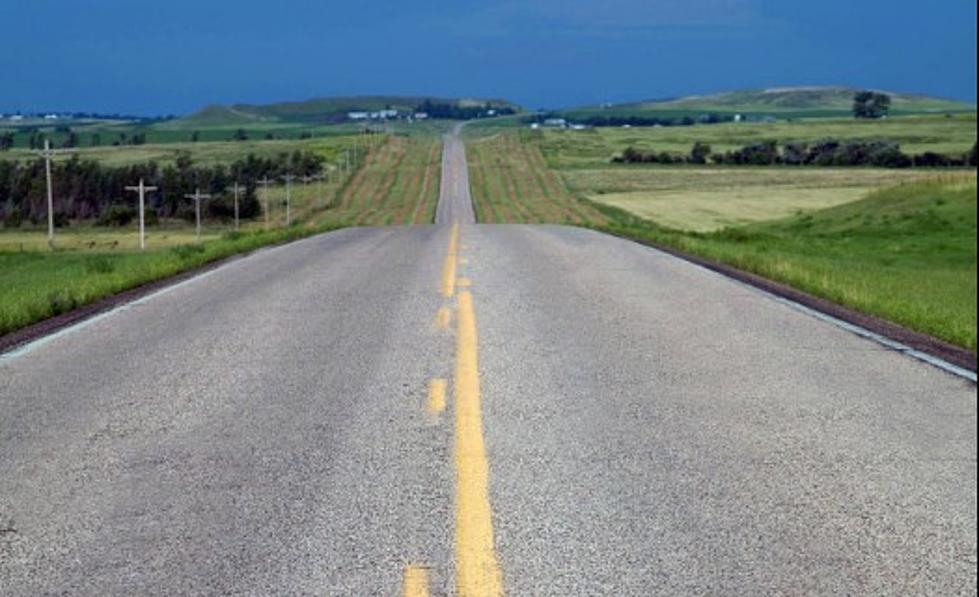 The Long Road To Fortune? A ND Rummage Sale Tradition
Old Red Old Ten Scenic Byway Facebook
This event still amazes me, and obviously many others
"Hey honey, get the kids all gathered up, make sure the station wagon has plenty of gas, we are hitting the road in 5 minutes..." Umm no, that's not a line from the movie Vacation with Chevy Chase  - I'm talking about the Old Red Trail Rummage Sale -  I first found out about this sale and it still amazes me - from Mandan to Dickinson...really?? Oh and by the way, are there even any station wagons left on this planet?
Obviously, to my amazement at this event, I have never experienced one of these
Here is the deal, I have been to a few garage sales in my life, but it was exactly that - in a Garage  -  however there are MANY people who look forward to this and strategically plan on all their stops along the route - Here is what Old Red Ol Ten Scenic Byway posted on its Facebook page:
"So much to do before June 3rd! If you are hosting a sale, download the registration form at bit.ly/42biWzB. Return the completed form to your community contact by May 26. Questions? Reach out to your community contact listed on the form. If you are a shopper, plan your route! Will you go west to east or east to west or start in the middle? Sales lists for each community will be available a few days before sale day. And don't forget to join The Coffee Cruise Facebook page and post some selfies at coffee shops along the byway!"
In closing, good luck to all of you rummage sale fans - drive safe, and have fun!
---
From coast to coast: The 20 best regional fast-food chains to try
From burgers to subs and even creamy milkshakes, these tasty fast-food chains, compiled by
Stacker
, are a must-try on your next road trip.
More From 96.5 The Walleye