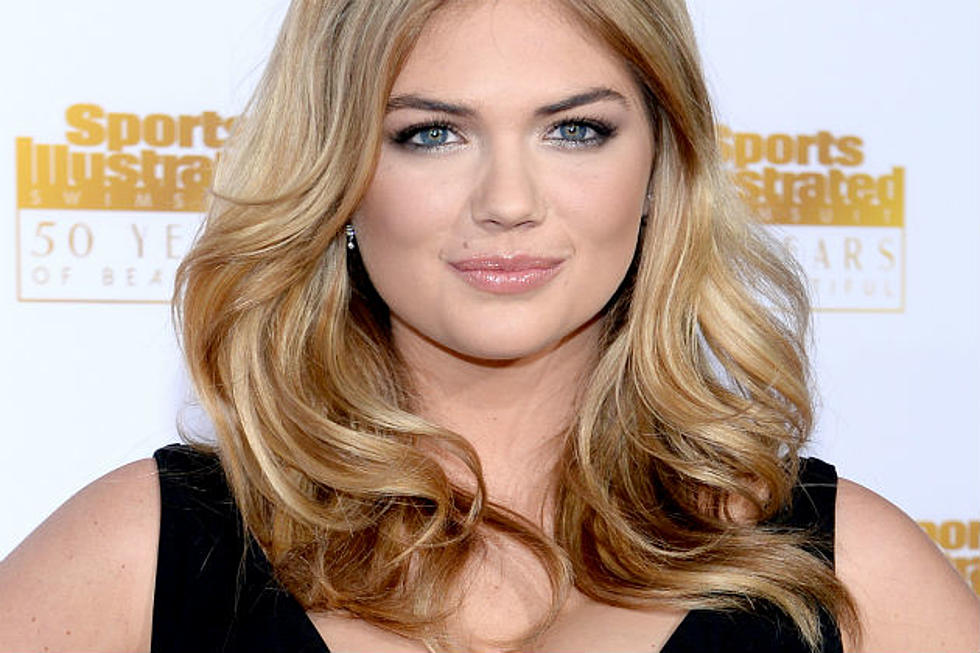 Top 10 Essential Hot Babes.
Dimitrios Kambouris, Getty Images
This blog will obviously cause some controversy, for the wonderful fact that everyone is different. There are those that adore redheads, therefore Amy Adams would rank higher than say a Kate Upton, see how it works? Jennifer Love Hewitt may serve you best if you are thinking about being a possible CLIENT of hers. These essentials I have collected, are designed to be there, with YOU, in these times of isolation. Calm yourself, they won't physically be six feet away, but you're allowed to dream. These are women who made a name for themselves, not just for their stunning looks, but for their hidden talents.
Let's take Kate Upton for instance, she and husband Justin UPTON are well known in the world of baseball. Her hubby is a pitcher for the Houston Cheaters. Kate has risen from the sports Illustrated modeling days to acting in tiny roles in movies that gross about three dollars. So please, take your time, scan carefully through this "Terrific Top Ten" and let me know what you think.
---
Essential Babes.