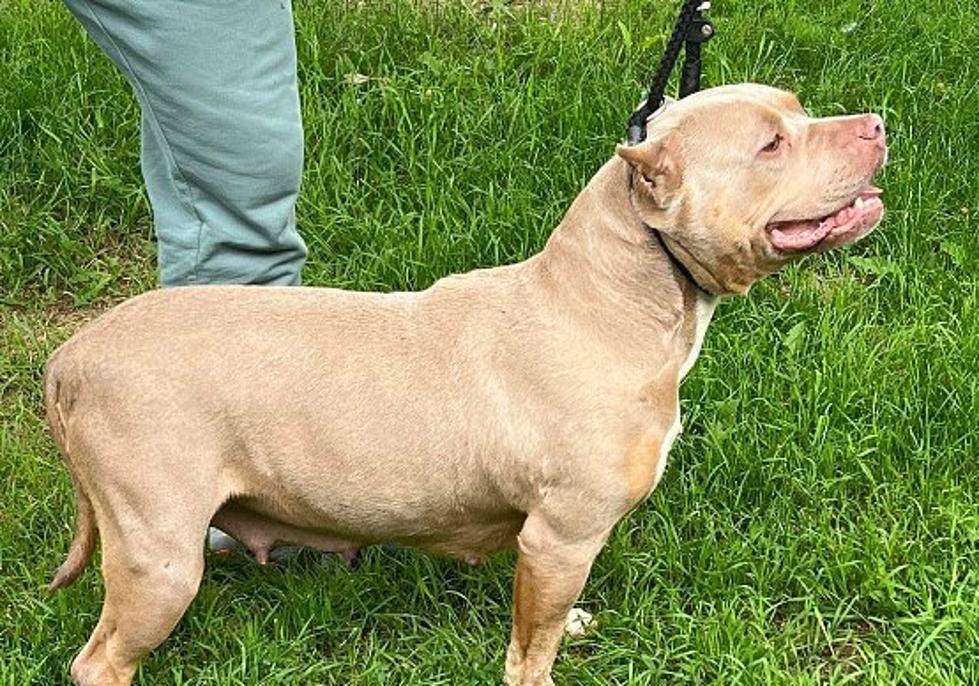 A Sad Goodbye For One Of Bismarck's Animal Shelters
Tails of the Midwest Animal Shelter Facebook
It is always so sad to see an amazing place like this coming to a close
It's Pretty hard to take a couple of seconds and think about all the volunteers and people around Bismarck and Mandan who have given their love and support to this animal shelter. One of the difficult things I just read was the REAL struggle it has been to have enough volunteers to come forward and lend a hand. Tails of the Midwest Animal Shelter just recently announced that it would be closing its doors for good.
For me, it is quite painful to hear about pets that are no longer wanted - abandoned by their owners ( for several reasons )
The reasons vary between pet owners, but the brutal reality is when they feel they can no longer keep them, the animal is the one that suddenly finds themself alone and unloved. That's when an animal shelter can be so valuable -taking care of each animal and making sure they are healthy. I would find it impossible NOT to get emotionally attached to any of the animals that are there - Here is what Tails of the Midwest Animal Shelter posted this past Monday:
"We are in the process of shutting the rescue down. Unfortunately, we have no support, no funds, nothing.
This cannot go on, it is not sustainable. All current animals will be with us until we can find them homes, but that's it.
We are heartbroken that it has come to this, but we are drowning"
According to kxnet.com the shelter's co-founder Melissa Carson had this to say... ...
"We've been struggling the last couple of years with volunteers, funds, fundraisers, and even adoptions," said the shelter's founder Melissa Carson. "We lack volunteers greatly. We lack fosters greatly, And we're tired. It's a constant battle. There are never-ending requests to take in animals. It is exhausting."
The shelter still has animals up for adoption but is not accepting surrender requests.
Thank you Tails of the Midwest Animal Shelter for all the love and devotion you have shown.
---
From coast to coast: The 20 best regional fast-food chains to try
From burgers to subs and even creamy milkshakes, these tasty fast-food chains, compiled by
Stacker
, are a must-try on your next road trip.
More From 96.5 The Walleye