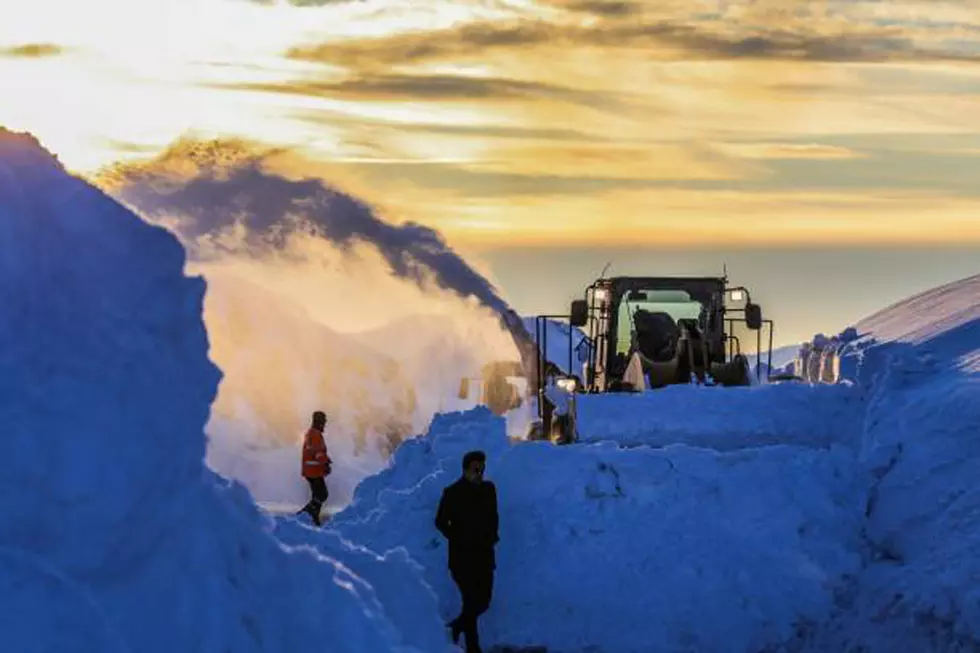 It's not Cold Weather But ….
Getty Images
This weekend will see another winter storm but this one is a little different. 
Snow is expected to hit this area starting Saturday afternoon till Sunday afternoon wherein the bulk of the system is looking to hit around Sunday morning.
If you're looking to travel, I would think again because this storm looks like the real deal. Temperatures will be mostly warmer as opposed to what we have been getting the last couple of weeks but the downside is snow.
According to Todd Hamilton, Meteorologist for the national weather service in Bismarck
There's a "good probability" southeast North Dakota will receive 6 inches of snow or more, according to Hamilton, who said the models are "still going back and forth and not agreeing with each other a whole lot."
Light snow is expected to move into western and central portions of the state, including Bismarck and Mandan, on Friday night. Snow will begin to fall more heavily throughout the day on Saturday, with the heaviest precipitation expected Saturday night into Sunday morning, according to Hamilton.
To see the entire interview click here 
Don't put that parka away yet!
More From 96.5 The Walleye