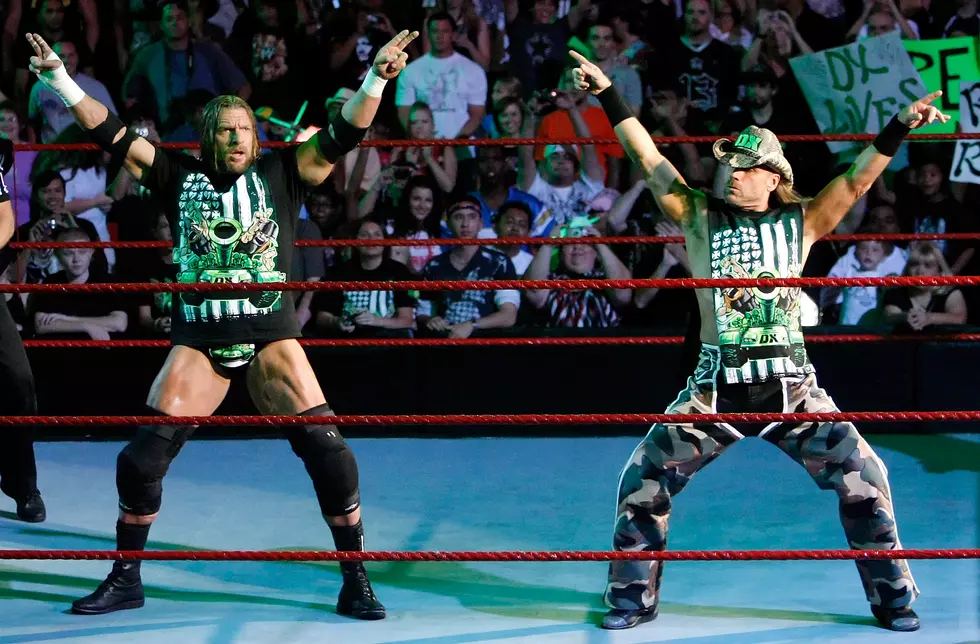 Famous Person Who Graduated From Bismarck State College
Ethan Miller
When people think of famous people they never really think of Bismarck, ND until just a few years ago when Carson Wentz made his way to the Philadelphia Eagles as the starting quarterback. Many people also remember when Cara Mund was awarded a great honor and won the title Miss America.
Many people may not know this but according to Digital Horizons WWE Champion Brock Lesner went to school at Bismarck State College. Many people know or have heard of Brock Lesner but not many know that he attended Bismarck State College. I go to BSC and didn't know this until last semester so the fall of 2020 semester. For more information you can click here.
It's great that we have some famous people come out of our wonderful state. Many people down south always think it's too cold here but we still have some great people come out of this frozen tundra. Many also don't know that there was another Philadelphia Eagles player Pete Retzlaff from Ellendale, North Dakota. We are proud of all the accomplishments of these North Dakotans and that it's awesome that they have all made it this far in their careers.
North Dakota has become a staple for our football team NDSU and has had a lot of players leave NDSU and go into the NFL. Many people remember Carson Wentz coming out of NDSU as well as Easton Stick and soon to be Trey Lance. Who will be the next player or famous person to come out of North Dakota?
Log Sided Cabin Living In ND