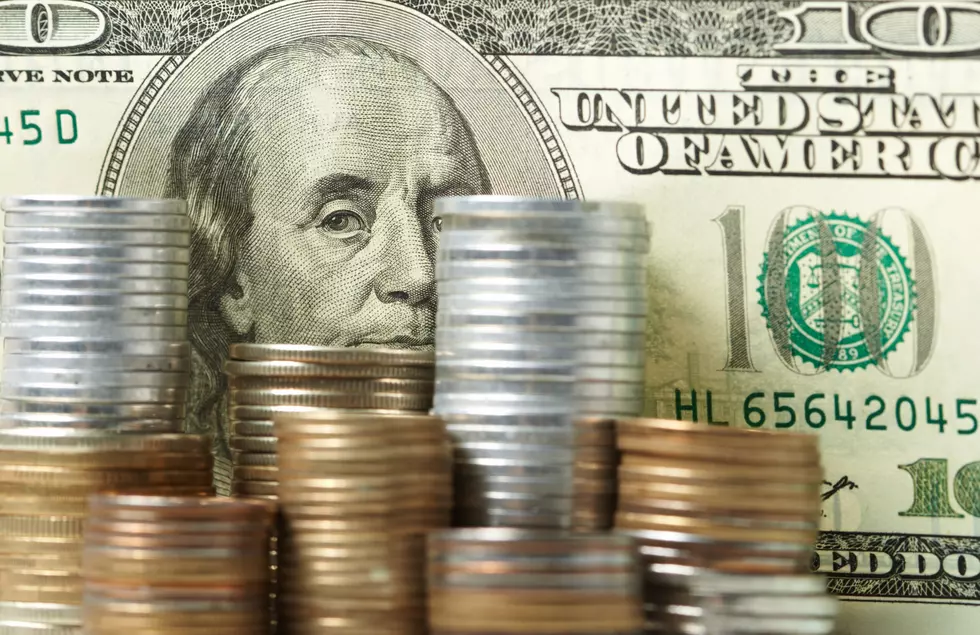 Coin Shortage In Bismarck?
denisvrublevski | ThinkStock
I have heard many stories of the supposed coin shortage happening in our country. Of course, the shortage is trickling into North Dakota. At least, in Bismarck it is. Have you been anywhere in town that's only accepting card payments?
According to Newsweek, "Nationwide, there are fewer coins being spent as businesses remain closed under lock down restrictions. Meanwhile, the U.S. Mint's production has slowed because fewer employees are working as part of ongoing social distancing measures." So, now, some businesses are either only accepting exact change or card transactions. Newsweek does, however, say that the Federal Reserve is confident the coin shortage won't last. Read more information on the nationwide coin shortage here.
In all of my years as a North Dakotan, I have never seen major national issues actually affect our state. I honestly didn't even believe we would be affected by COVID-19 and the panic surrounding it. But we're also being affected by it (on some level). And the coin shortage seems to be the latest pandemic nuisance affecting North Dakota.
Yesterday (July 12), my fiance and I grabbed fast food for dinner. We were eating late, and there are very few places open past eight these days. When we pulled up to the speaker to order, there was a big sign slapped right on the speaker stating that the restaurant would only accept card transactions. This was due to the change shortage.
My fiance then told me he had gone to a coffee shop and another fast food place and there were similar notices. Last week, a coworker even said that he had to pay in exact change or get no change back due to the shortage. Yesterday was my first experience with being forced to use a card.
I'm wondering, will the coin shortage really go away, or will this actually be a push for a cashless society?
---
10 Things I Can't Find Since The Pandemic
More From 96.5 The Walleye